Rest and Repair is Platform Black's first exhibition in London curated by co-founders Tobi Alexandra Falade and Alicia-Pearl Cato. This group exhibition explored the lived experiences of Black women and themes of identity, resilience and community displayed at UCHL Gallery. 2021
Met the Duke and Duchess of Cambridge at Brixton House on Windrush Day, 2022. Conversations on the next generation of young British-Caribbean creatives and the creative industry. Representing Iconic Steps, a social enterprise that helps people get into the media industry.
Creative Shift Women+ of Colour in Leadership (W+CinL) industry live brief in collaboration with PR agency Hope&Glory PR and client LinkedIn. 
Brief: Create a program of activity that champions women in the workplace.
''Shortly after the 2022 live brief came to an end, podcast host Debra Chosen spoke to UAL students Davinia Clarke, Pearl Gerald and Jade Milton-Baptiste about their experiences of the Women+ of Colour in Leadership live brief project this year.''
UAL Student Voice podcast, 2022. 
''A trip home to Jamaica changed the direction of Davinia's practice and during her time at UAL she has found her voice as an illustrator''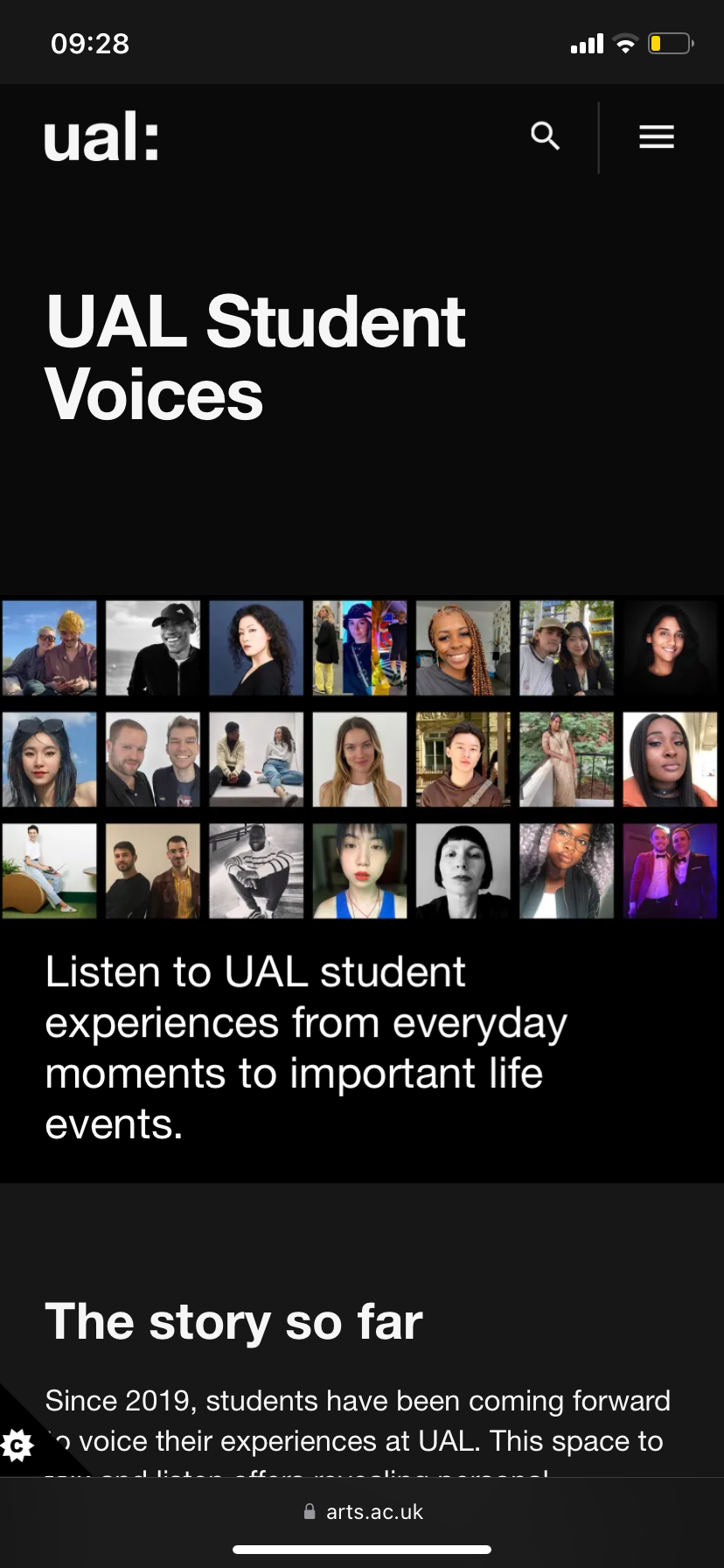 The Art of Joy Exhibition, 2022 
Koppel X, 48 Regents St., Piccadilly Circus
Curated by Armani Sutherland (@communities.artssu ), Ti'onne Debnam (@lcfofficer.artssu ) and Alyshia Jack (President of the UAL African Caribbean Society) presented fifteen artists currently studying or recently graduated from UAL.
Black Women Artist Network, 'Movement' Exhibition, 2022